About Us
Serving Regina, Saskatoon & Battleford

At Shaughnessy Appliance Service Ltd., customer satisfaction is our number one priority. We pride ourselves on fair pricing, thorough assistance, and personalized customer service. Our full trained technicians service most makes and models of washers, dryers, freezers, dishwashers, refrigerators, and ranges.
You can trust our team for all your appliance parts, maintenance, service, and repair needs.
Management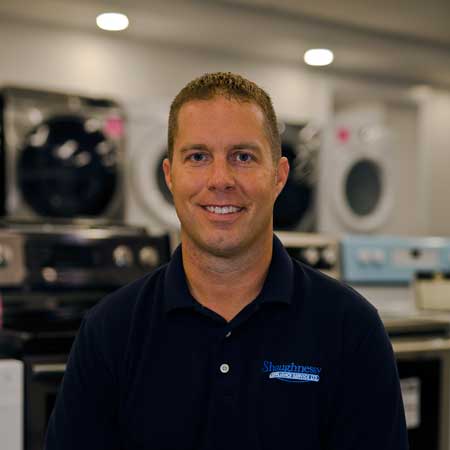 Ken Andreen
General Manager / Service Technician
Dan Focht
Service Manager / Service Technician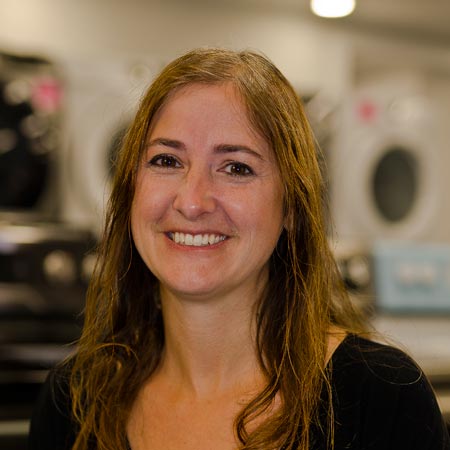 Customer Service Reps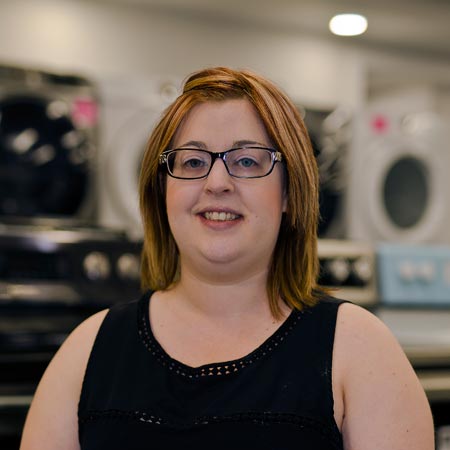 Brittney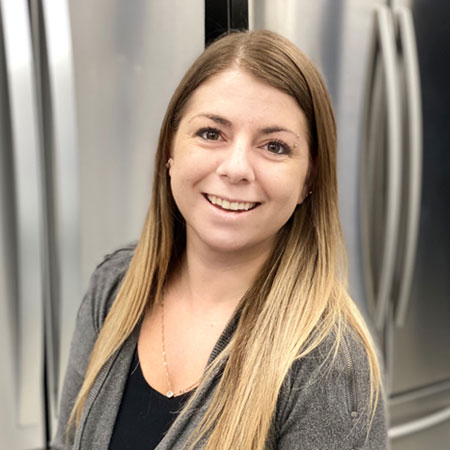 Kayly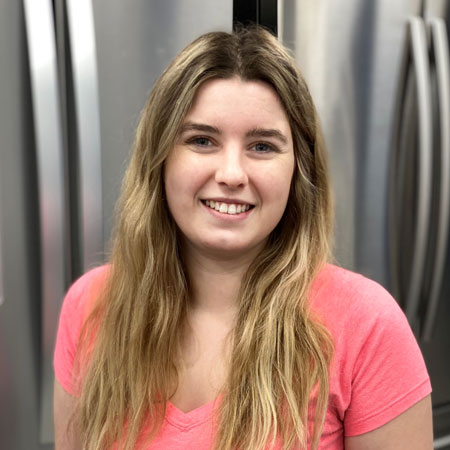 Aimee
Parts Team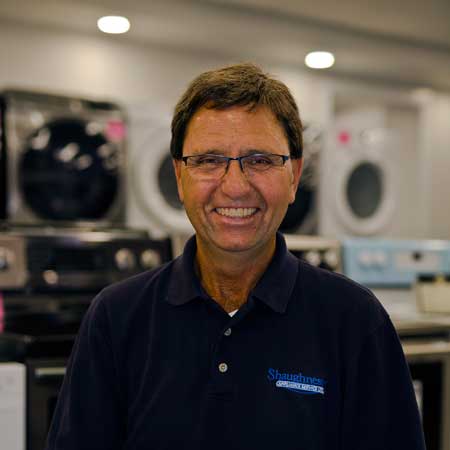 Richard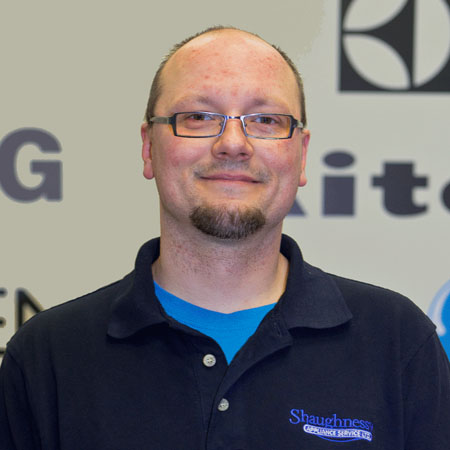 Tristan
Chris
Technicians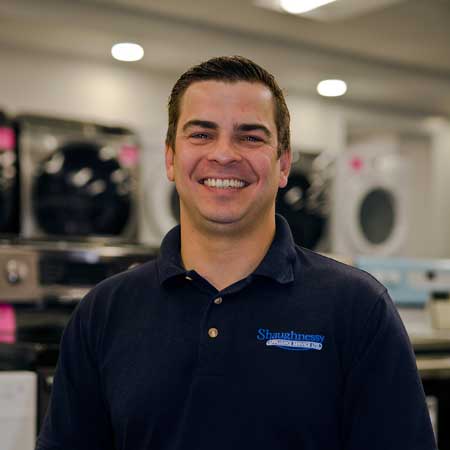 Colton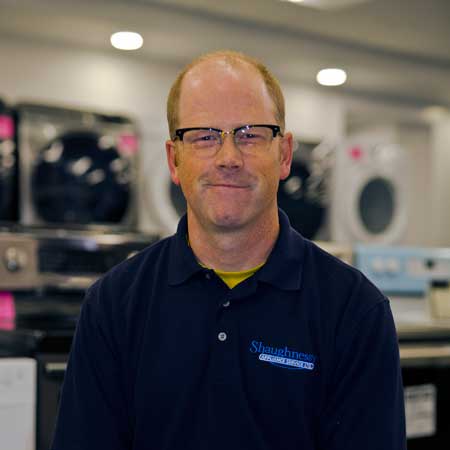 Matt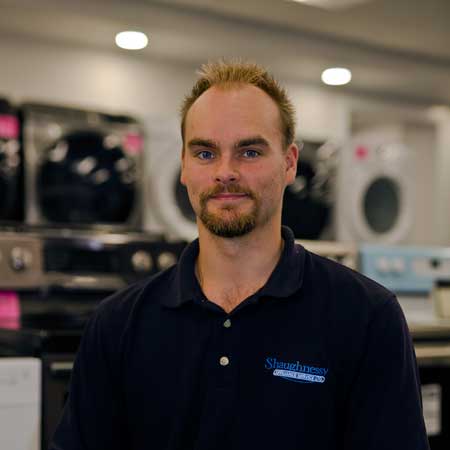 Corbin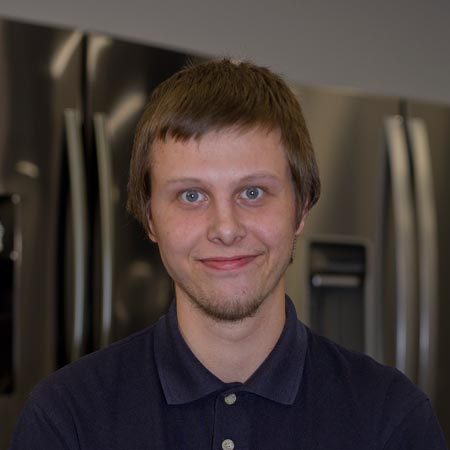 Graham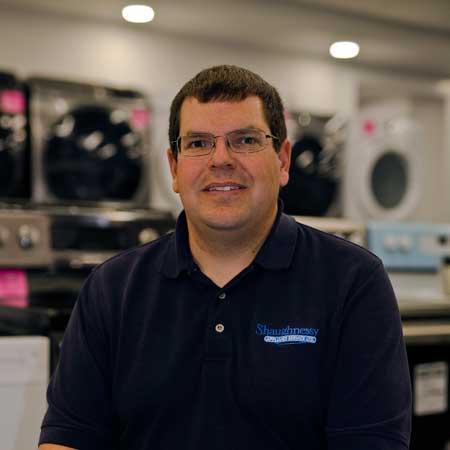 Joe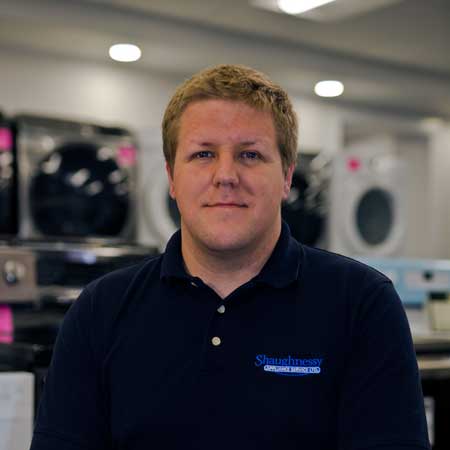 Cale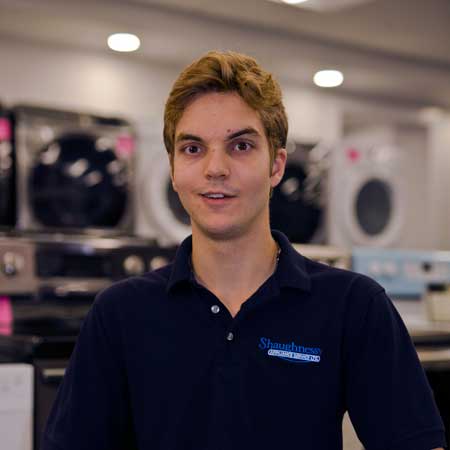 Nick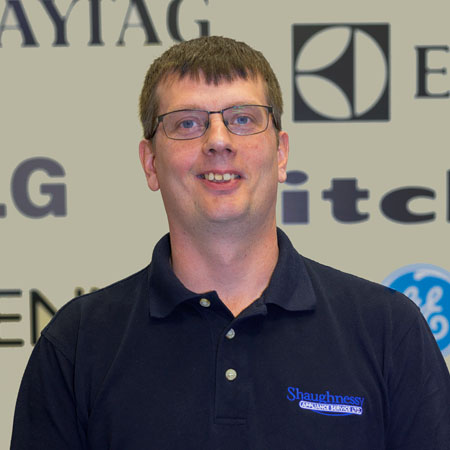 Trevor
Brandon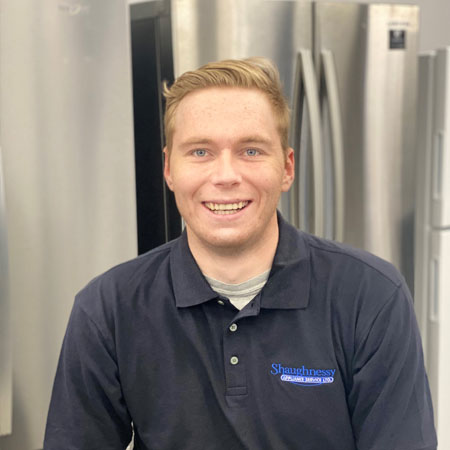 Jaiden
We've been the area's largest appliance center since 1982. From water filters to complex appliance systems, we have it all. Learn more about us by watching this short video.

From our office to our trucks to your home, our staff provides the most comprehensive appliance services in Regina, Saskatoon and Battleford.
See what we're up to in the images below.